My friend Josh was jonesing for some AI Recap...So here you go!
WAIT!!!! Coming soon to American Idol....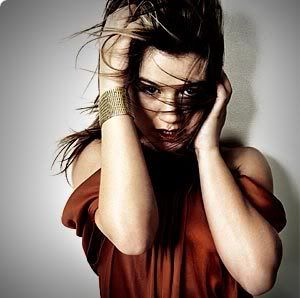 I really hate it when the theme doesn't allow itself to be "owned." You really can't change Latin music...it already is so stylized. With that said, here is my quick recap: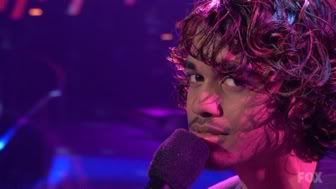 Surprisingly not bad! Simon said,
"I'm going to hate myself for saying this, but I liked it."
GUESS WHO?
YEP!
And she needs to be the next to go!
Please!
There weren't any really super fantastic performances last night. All you need to know is that the dudes were on point last night and I really want a head to head show down between the two of them.