Well...it took a bit of time to get here, but I made it! The trip started off with a visit with the Secretary of Labor,
Mrs. Elaine L. Chao
. She was celebrating National Volunteer Week.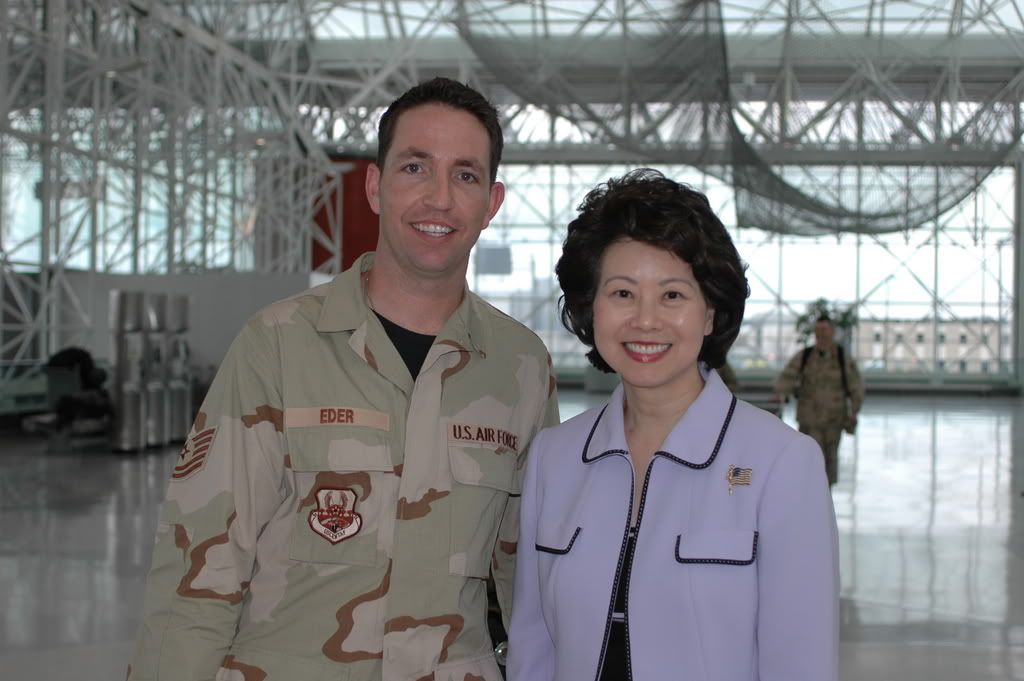 From Baltimore I flew into Ramstein. My friend Charlie Gill came through in the bottom of the ninth inning and brought me one of my favorite foods in the world...A DONER KEBAB! I think Charlie just might be my new best friend. At least he was that day. It was really good to catch up with him. It seems the Det at Ramstein is looking forward to the future AFNEWS structure.
From there I spent a few days at a great island retreat. This place is used as a Rest and Recuperation spot. The day we arrived they were celebrating Spring. They had a cool band playing. They're called, An American Band and they play in the local area.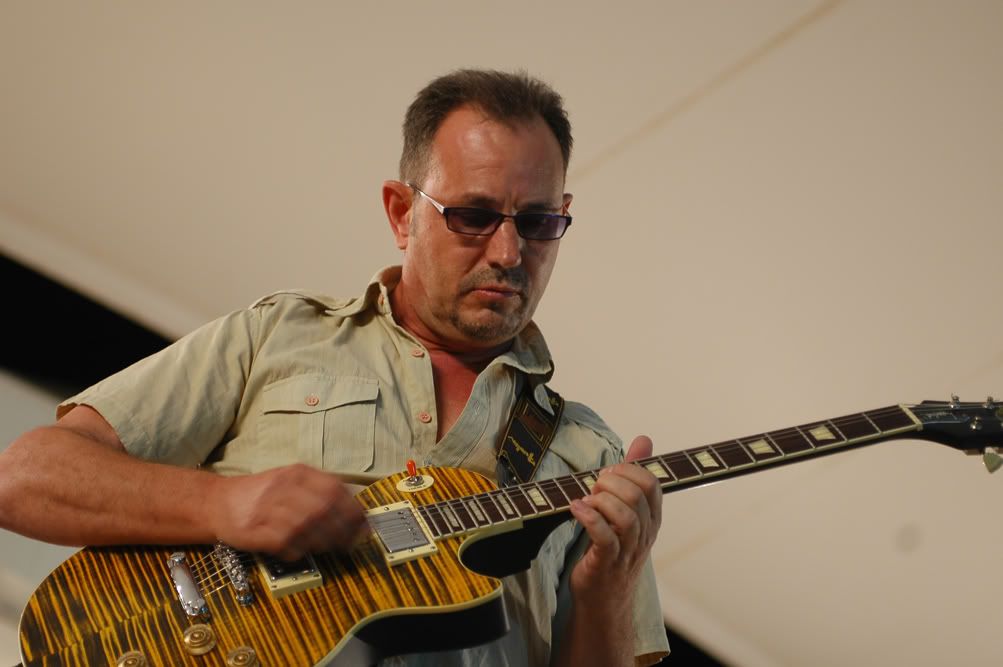 The music was really good. All of the troops started a conga line...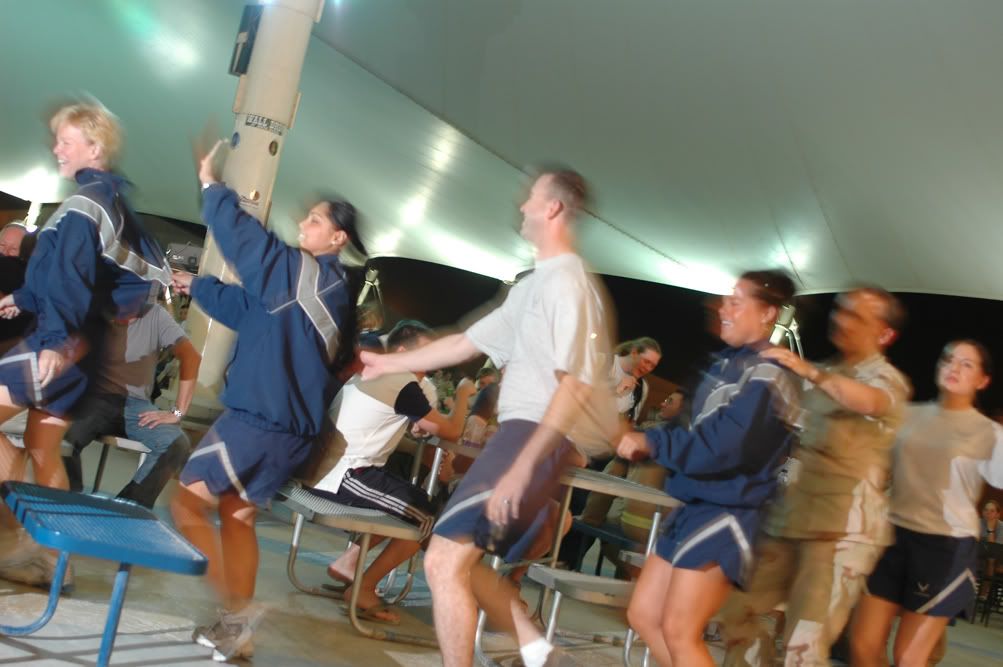 We're not the only folks who use the base for R&R. These Brits showed up and they were the life of the party.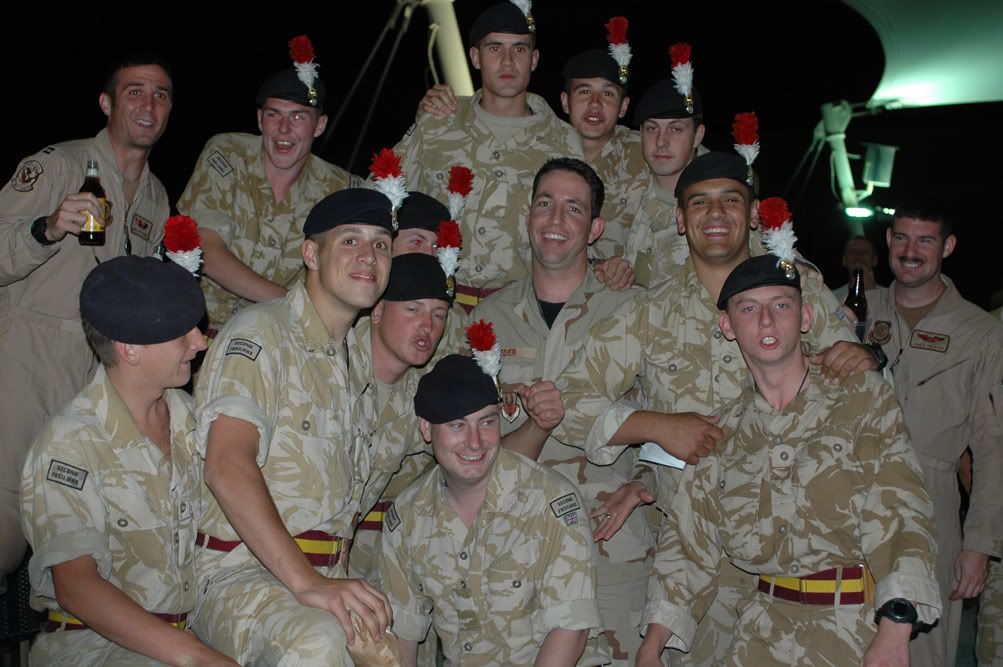 I found this guy practicing the military motto, "Hurry up and wait!"
I start my first on-air shift in the morning. I'm a bit rusty, so I'm making the morning crew come in an hour earlier than normal. They didn't seem too upset about that. I'll snap some pictures of the new stomping grounds tomorrow.