Is this who you want to be the next American Idol?
Or is this who you want to win?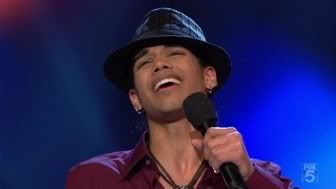 Listen folks...there are some really mean people, who call themselves Americans, who much like terrorists, want to ruin everything that is sacred in our pathetic reality-tv filled hole we call our life. Don't let them take away our dignity! VOTE.
Good news/Bad news:
GOOD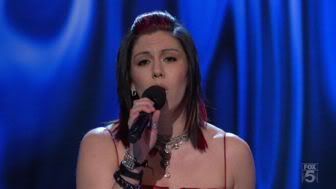 My juicy under-dog Gina is still in. Every season I pick someone Shelly hates and don't stop talking about how great he/she is. It drives Shelly
CRAZY!
Gina is that person this year...however, I really do like her voice, and I think she is juicy...I like juicy!
You just made a fool of yourself on national TV! Sorry, turns out you really weren't that good!
BAD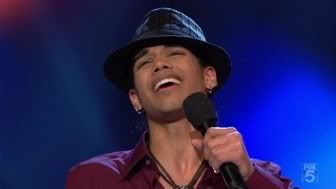 THESE PEOPLE ARE STILL ON AI.....VOTE THEM OFF!
On a side note, Kelly Pickler was on the show...what the hell happened to her hair? Who did her make-up? And, did she look different?