It's getting close to go-time. I've finished up my Advanced Combat Skills Training, and all I need to do now is go to a mandatory Family Support briefing on Monday. I still don't know when I'm taking off, because I'm leaving in a package of one...The folks who send me out the door haven't returned my calls or e-mails. So I wait!
I have a few loose ends at home to take care of. I need to put Maddy's bike together...well really, it's just the hand breaks. I've always had a tough time with hand breaks. I'm not much of a "put together guy." Especially when the parts are small. I'm going to pack away the majority of my cloths before I leave so my lovely wife can have one of her dreams come true...a big closet all to herself. I have just as much clothes as she does. When you add my uniforms and the fact my stuff is just bigger than hers, there is simply no room for both of us. We've added "large closets" to our list of must haves when we move to Italy at the end of the year. Nigel is ready for behind the wheel drivers training. Two problems: 1) He's like 7'15". I swear his HUGE! He's as tall as a 6'5" pine tree...and I refuse to take the front seat out of the Saab, or to let the car smell like pine. 2) Shelly isn't too motivated to take him out, and she doesn't think I should. So he waits. Believe it or not, Ollie is the best of the bunch. He's grown so much, both physically and mentally, over the past year.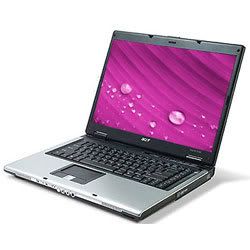 AHHH YEAH! We finally stepped up and bought a laptop. I'm on it right now. This is sooo cool. I'm watching MSNBC, talking to my friend Chris in Iraq, and writ ting about my looming trip. The notebook computer is just one of many things I've bought to prepare for the trip. I've also bought some coolmax-wicking underwear, sunblock, cologne, shaving cream, meds, hair care products, travel alarm clock, and ear plugs. Turns out, the one thing Chris didn't bring that he wished he did was a a bath rug. Also, the twin size sheets they issue to you are ratty and suck. So here is a PLEA FOR HELP! If you have a bath rug and twin sheets you're thinking about replacing...go ahead and do so. However, instead of throwing the old ones away, feel free to send them here:
TSgt Chris Eder
MNF-I / CPIC (AFN)
APO AE 09316
My feet and body say
THANK YOU
in advance! You can send them now because I'm close enough to leaving and then if you do I will have fresh sheets when I get there. I'm also in the market for a wireless router. So if you're in the market of replacing your current wireless market, consider making a donation to the Help Chris Fund!
Already have a wireless router...thanks!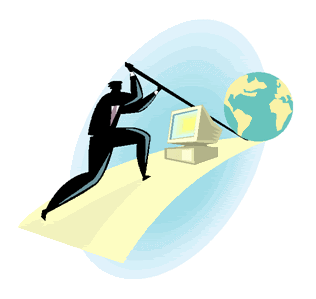 I plan to leverage modern technologies while I'm over in Iraq. If you're interested, I could end up on your local TV news or morning radio show...with you. If you're interested, let me know what your local TV news channel is and what your favorite morning radio show is. Also, feel free to contact any media outlet and tell them about me. I want to make this trip as much fun as possible. I will also have a webcam set up. I'm not sure what program I will use. The time difference is 7 hours east coast, 10 hours west coast.

AMERICAN IDOL UPDATE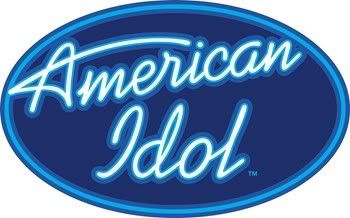 I missed all of the shows while I was in New Jersey. It prepared me for my trip to Iraq. I will be watching the show a day late and won't be able to vote. That is ok, because between Shelly and Nigel I'm sure the right person will win. Last week's show was awesome! Shelly HATES GINA, and The Pretenders, and Gina sang a Chrissie Hynde song...and it rocked!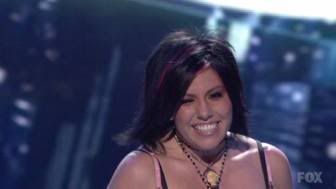 I know she won't win, but I'm still rooting for her. Either Gina or this girl are next to go:
For those of you who think Sanjaya should be next, don't hold your breath. He is UBER-famous. He's going to be around for awhile.
Here is how my house is divided:
Shelly and Maddy are both in love with:
Shelly's favorite is:
Nigel and I both like: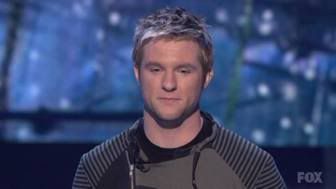 I predict the final four to be: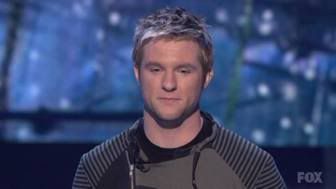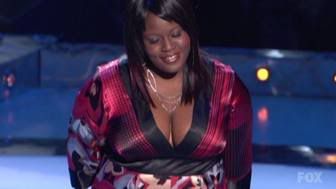 HEY eyes up!
WOW! This has taken me forever to publish. I must now pretend like I know how to fix things. Here is a picture of a distant relative of mine....I think