Well...did America get it right? Almost. I only really upset about one person who made it in the Top 12.
The bad thing about Haley and Sanjaya still being in is...there are two more really good singers who will go home before their time...maybe even four more!
YOU GOT TO VOTE!
In fact, you have to vote even more, because I will be away from the show for two weeks.
Weeding down to the Top 6 would be easy as pie if it weren't for
votefortheworst.com
They have Sanjaya as their pick all the way! AHHH! So while I know my Top 6-7 is what really should be, it may not if
votefortheworst
can keep the votes going their way.
Here is my Top 6-7, ranked in order of their performances. The Top 4 are so close. It really depends on what voter group rallies behind their singer the most.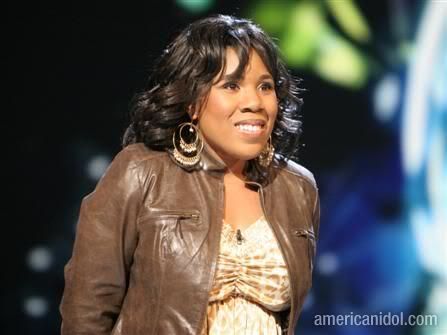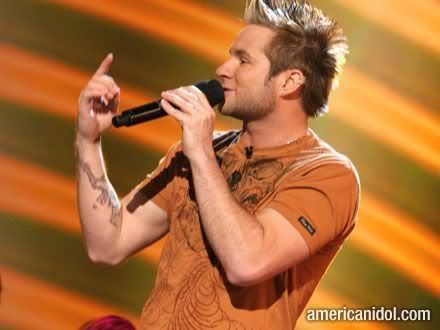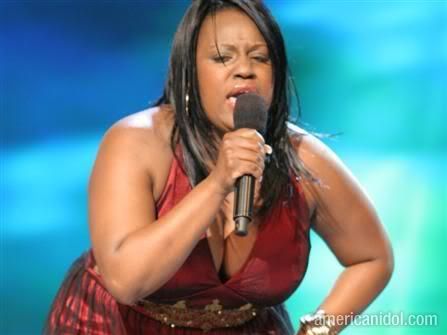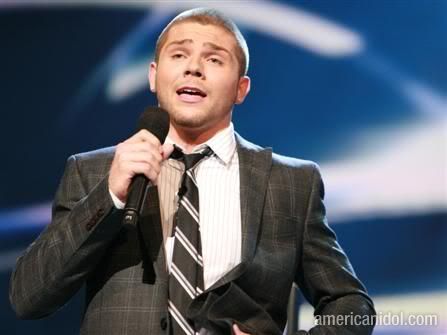 And just hanging in there...
If you have some extra time on your hands...checkout
America's Next Top Model
. It is really good this cycle.