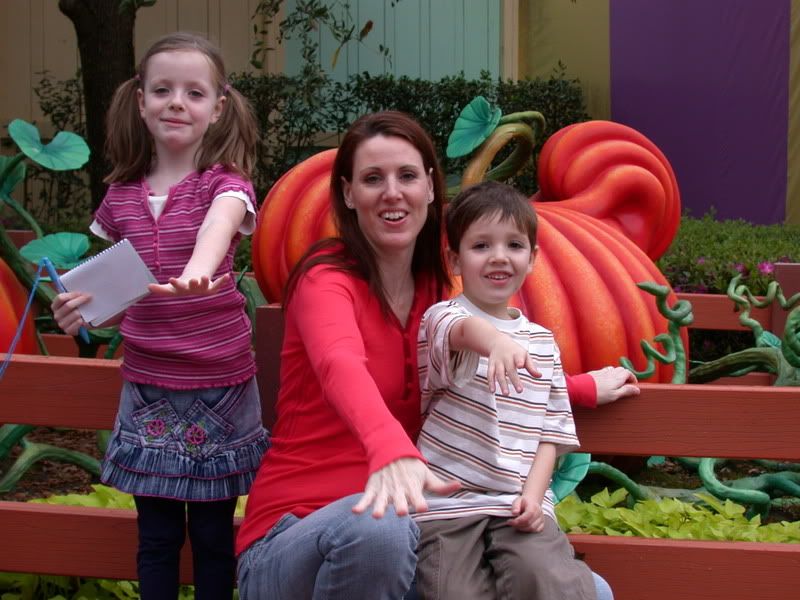 I tend to move so fast, I fail to pick up on the subtleties in life. This is particularly true when it comes to movie stars and music lyrics. I'll make up names and words and speak them with the so much confidence, even pop-culture robots will believe me! I tend to just play it off when I get busted for my errors...HEY, someone has to be the smart one and someone has to be the handsome one! I'm still trying to figure out which one I am.
John Mayer
just won two
Grammys
for pop album of the year, and best pop male artist. By now, you're probably are asking yourself what John Mayer and my
ADD
have in common. Well it happens to be the lyrics in is Grammy wining song,
"Waiting On The World To Change."
I bought his CD "Continuum" two months ago and have played it, and played it, and played it...But I, like usual, just kind made up the lyrics with restless abandon. It wasn't until last week when my wife said, "don't you just love that one lyric in the song?" Par for course I said YEAH! She then said, "you don't know what I'm talking about...do you?" BUSTED! She always busts me. She's good...real good. And she is like 100-times smarter than me.
The lyric in question has really allowed me to not only focus on all the words in the song, (which will be another post) but on what ADD really does to me. Here is the lyric:
"When you trust your television, what you get is what you got. 'Cause when they own the information, they can bend it all they want."
WOW! That is really profound. There are at least a dozen more similar "mantra-like" lyrics in this song. But I had missed them for two-months, and probably would of missed them for ever, if it weren't for my wife. What else have I missed? What else do I think I know, but am too busy to slow down for just a second or two? A BIG THANK YOU TO MY WIFE...and JOHN MAYER.