This one was pretty easy. I think the next round will be just as easy...then it will get tough!
I picked these folks to get the boot: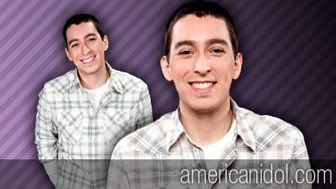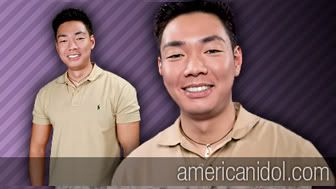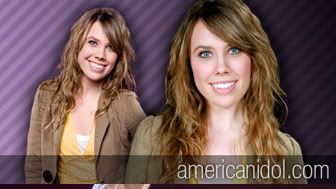 But Antonella was saved by_______________(fill in your reason here.) Read Rudy's favorite
male singers
...he lists "
Maroon 5
" as a favorite Male Pop Singer....even I know a color to the fifth degree isn't a man...
Nicole got the boot last night...she would have been next any! More to come. Plus...the Top 24 wallpaper. American Idol hasn't made it available yet. Here is one from a few seasons ago: