My grandpa once told me everyday I'd have dozens of decisions to make. He told me decisions were easy to make...but the consequences of my decisions could be tough to bear. Well 10 years ago today, I made the best decision of my life!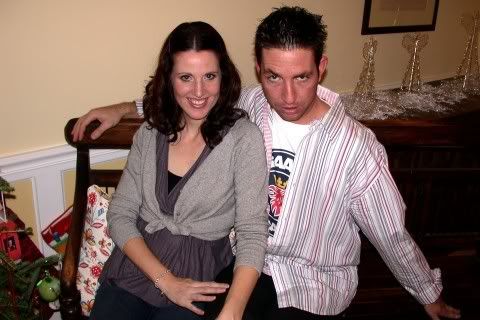 Christmas 06
Brugge 03?
My wife...well is my life...and she completes me. Whoever said opposites attract...WAS RIGHT! She is quite and complete. I'm loud and quick. She is cautious and sure. I'm free and spirited. I think the differences stop there. She loves with all of heart, I wear my heart on my sleeve. She is a perfect compliment. She also is a fantastic mom...she always puts the kids first and loves them completely!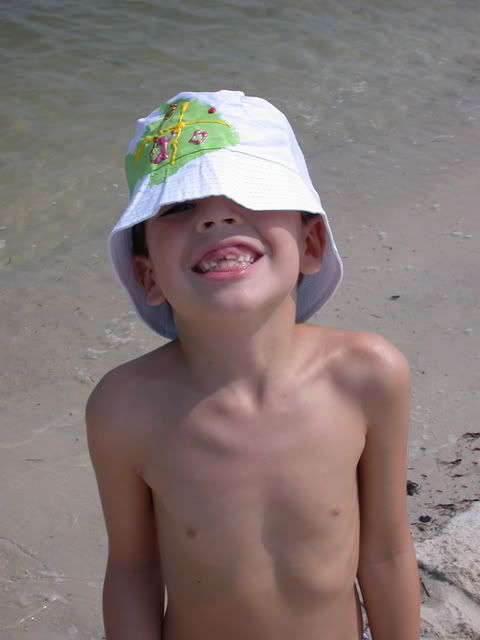 Summer 07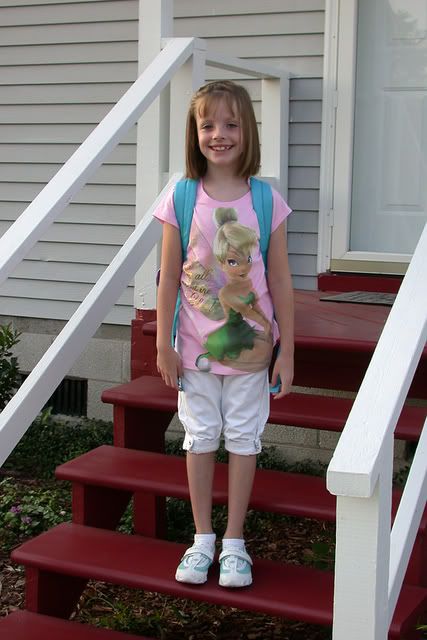 Summer 07
The first 10 years have been full of adventure. I'm sure the next 10 years will be the same. Many decisions were made, some good, some not so good. But at the end of the day...I'm ok with every one of them we made!