Well after what seemed like an eternity, I finally made it home. The kids are all grown up. Shelly looked fantastic. Several of my co-workers met me at the airport. That was very special. THANKS!
I once again had a hard time sleeping last night. I was up at 4AM. Is it because I haven't yet adjusted to the new timezone, or is it because in just two and a half months the world as we know it is going to CHANGE???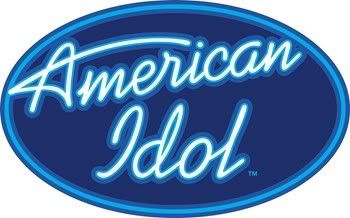 Season 7
is right around the corner...