(Friend, Adolph, Me, Stu)
Today was my last day of work at AFN Iraq. I will miss this place, but not the mustache. Over the past six months I've made some good friends, worked some long hours and have grown as a person. Over the past month I've also grown something on my top lip. Here are some pictures I took with others who have also let their war whiskers roam.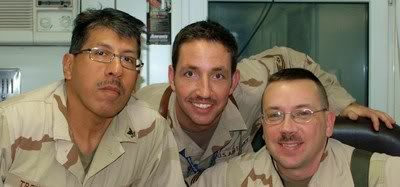 (Ron, Me, Chief)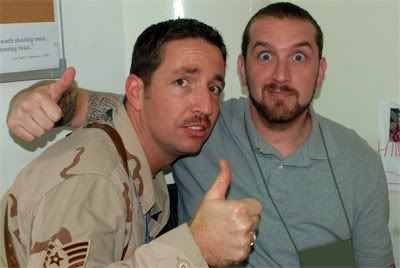 (Erich and Me)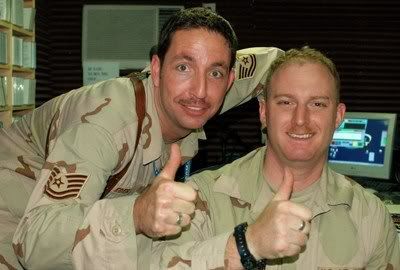 (Joe and Me)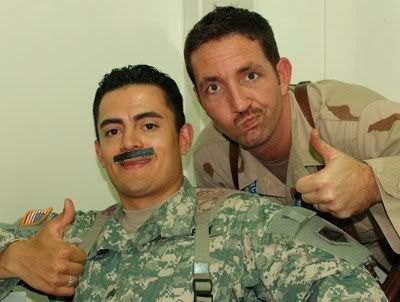 (Dirty R and Me)
(Bob and Me)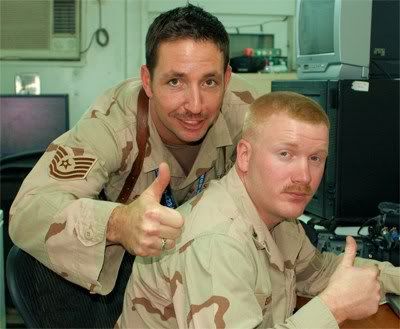 (Chad and Me)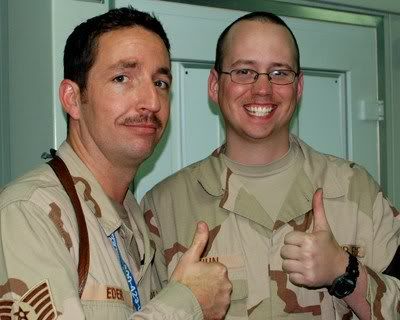 (Tony and Me)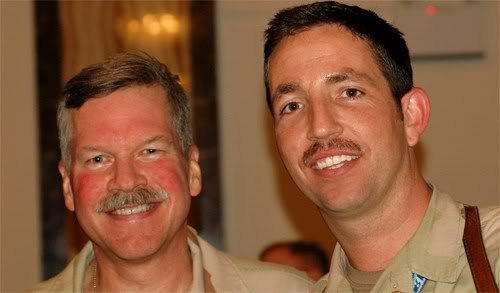 (RDML Fox-Former MNF-I Spokesman and Me)
We're not the only one's growing our mustaches out for a good cause. I stumbled upon these
teachers
in Valencia who are growing their staches to raise money and awareness for writing and literature for school aged kids.
I will shave my mustache as soon as I land in Qatar. Do you remember what I looked like before I grew a mustache????? I was so young looking: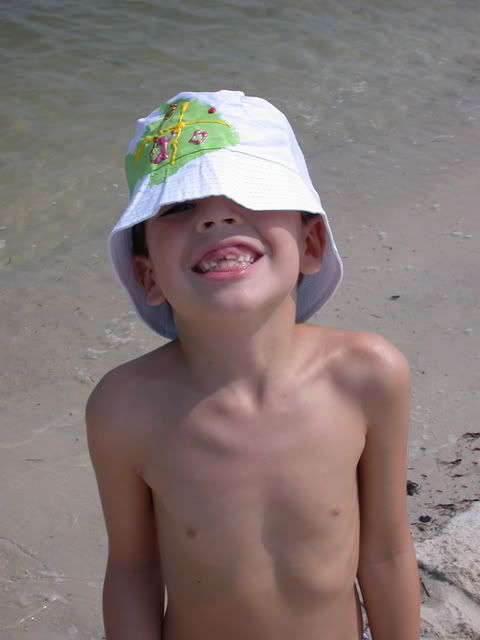 I'll be home soon!